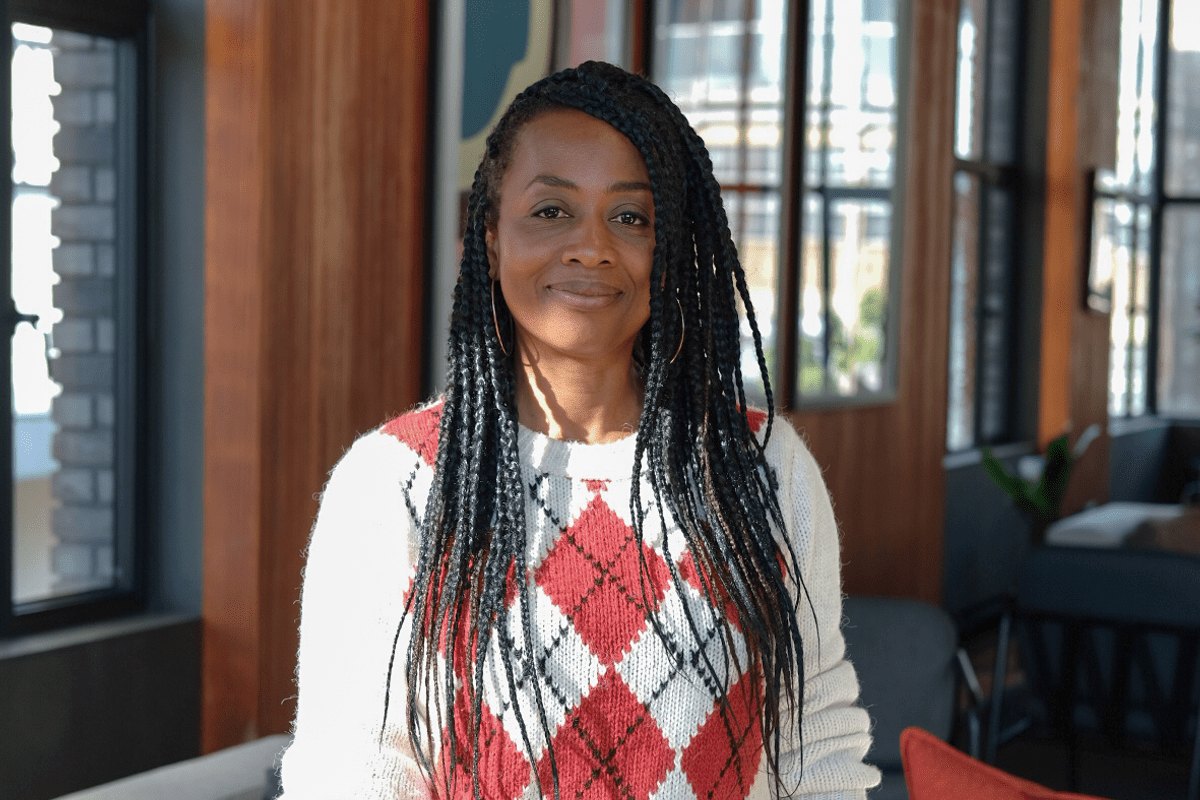 "One of the best things about JJ is my colleagues and their unwavering team spirit, no one is ever too busy to talk to you or help, regardless of their position.

Constantly striving to find the next big idea can be the most exciting yet demanding time in our process but the reward far outweighs the challenges when you see consumers' reactions for the first time."

Peggy
Product Management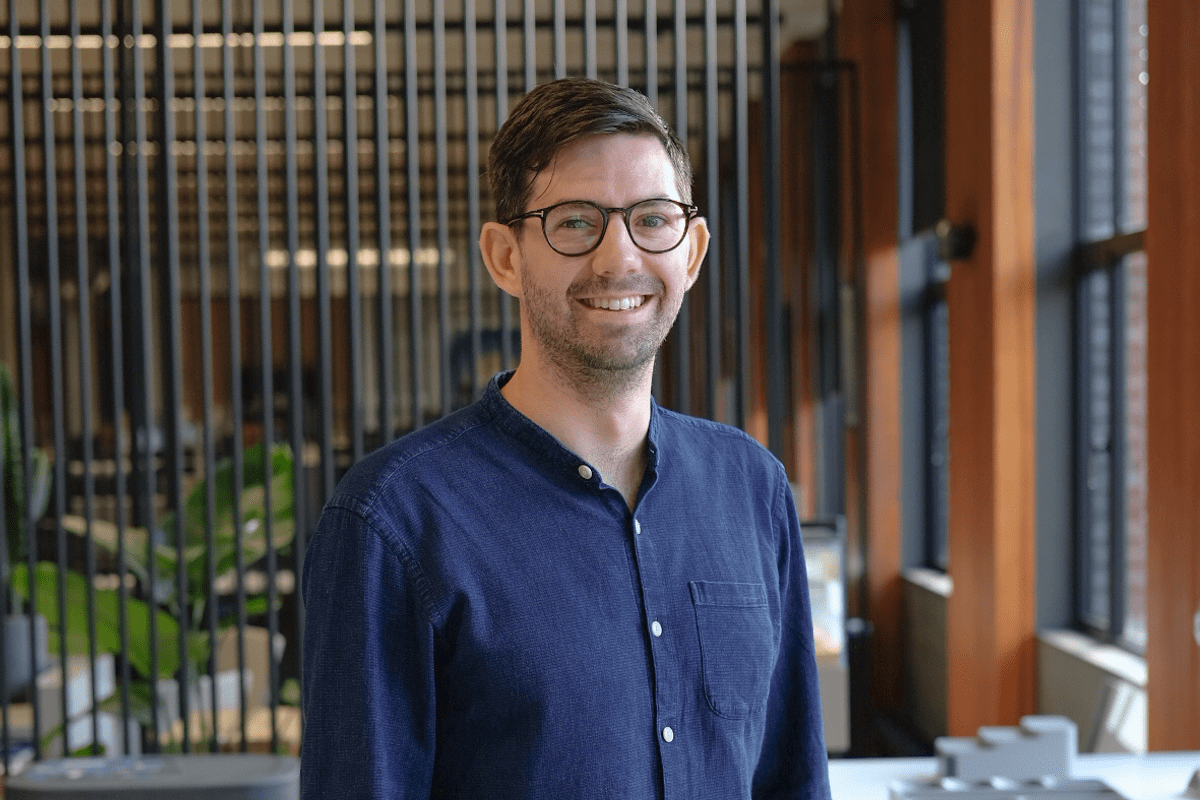 "What I like about Joseph Joseph is the passion and drive to innovate, improve and do things differently, not just in the products we develop but also across all aspects of the company.

It's challenging work that's engaging and highly rewarding, especially when products you've helped develop are enjoyed and used by people around the world. I love that every employee has the opportunity and voice to make a positive impact to the company, no matter what experience or role you're in."
Oliver
Design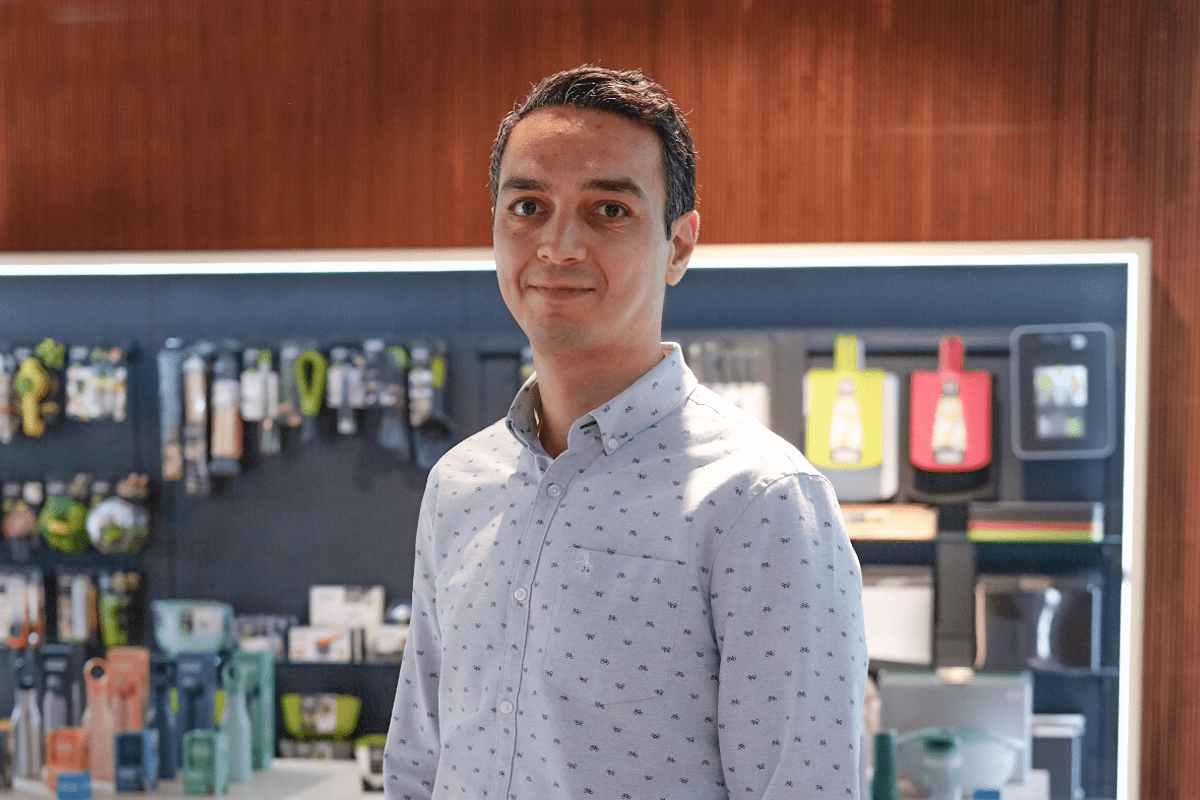 "To be a part of the JJ team is never boring. As the brand continues to grow, so does the team, the global footprint, the scope of projects and the ambition. Everyone at JJ wants to contribute to the company's great success.

There's always a new challenge round the corner – new markets, new product ranges, new strategies, and it's rewarding to see your hard work develop into company growth. The people are passionate and friendly, and the company is increasingly focussed on the team as it embarks on its next objectives."
Omar
Warehousing & Distribution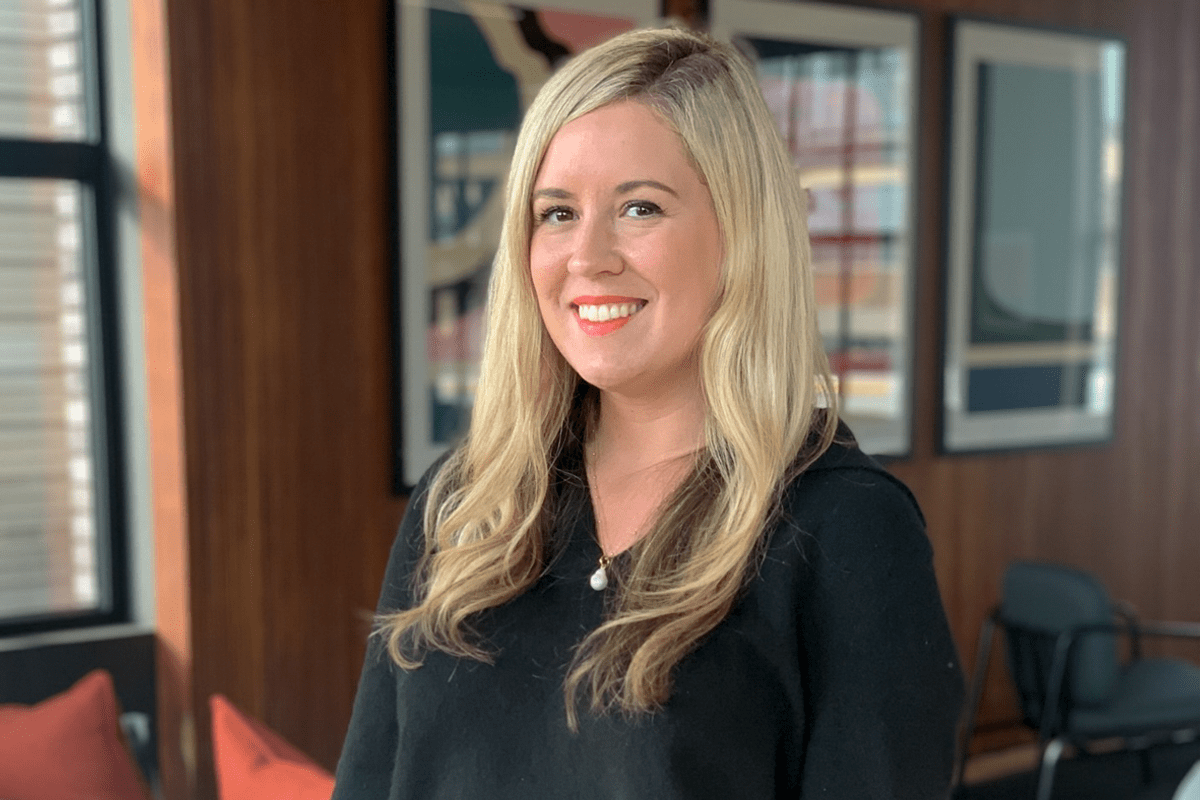 "In the 6 years I've worked at Joseph Joseph I've been surrounded by talented, creative and fun people.

Sales budgets are set to challenge me, but it is rewarding when these are achieved, thanks to well designed products and ambitions to expand into new categories."
Carly
Sales